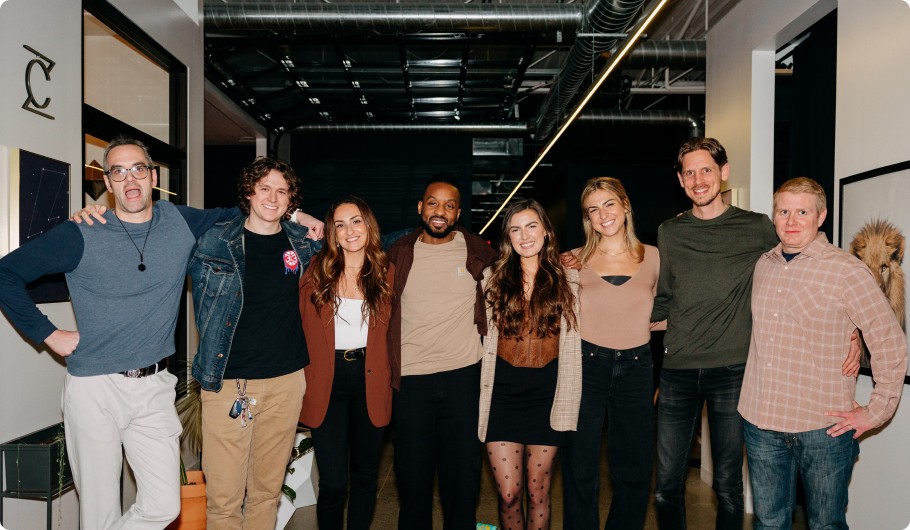 Zara Creative is a woman-led, full-service production house based in Detroit. Senior Producer Mark Marx (center) led the development and editing for all video content.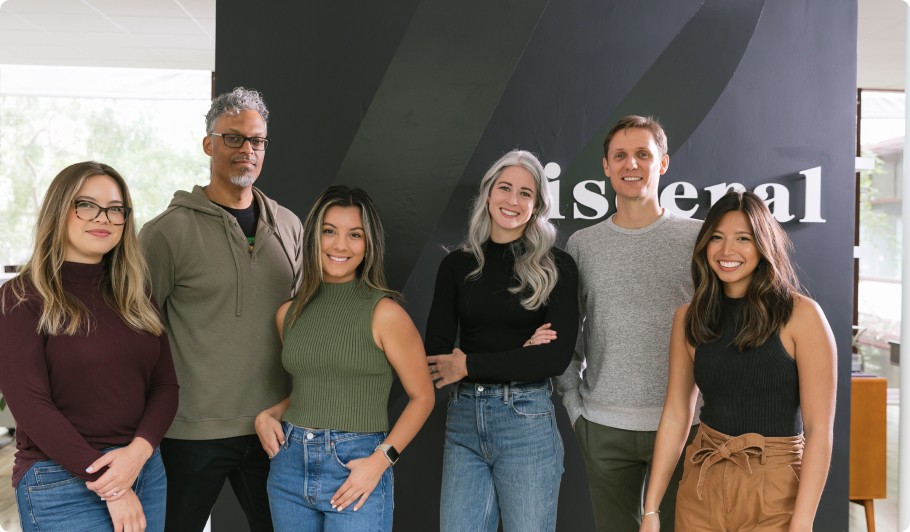 Visceral, a digital design and change agency, harnesses the power of creativity and technology to create brand platforms that make people sit up, take notice and act. Matthew Billingsley (second from left) led creative design for the site.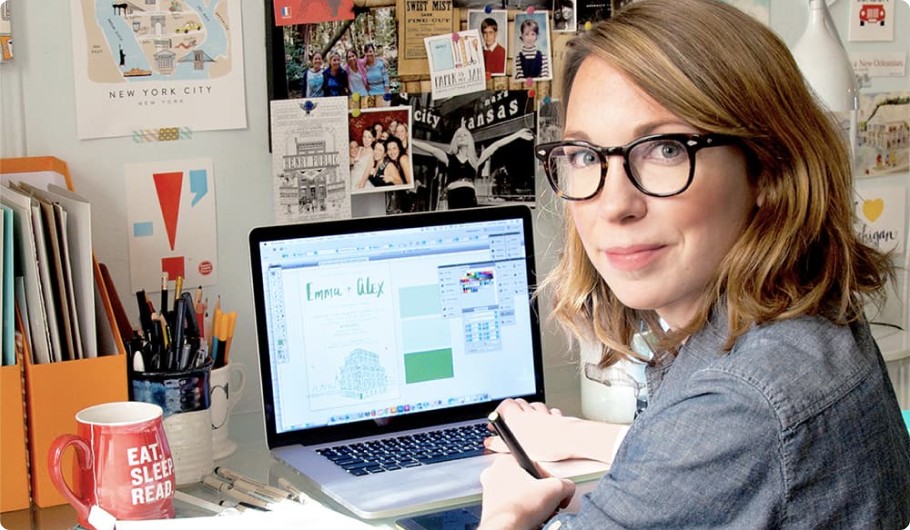 Courtney Jentzen is an illustrator, designer and teacher based in Detroit, Michigan. She received her degree in illustration from Syracuse University in 2005 and has been working as an illustrator ever since.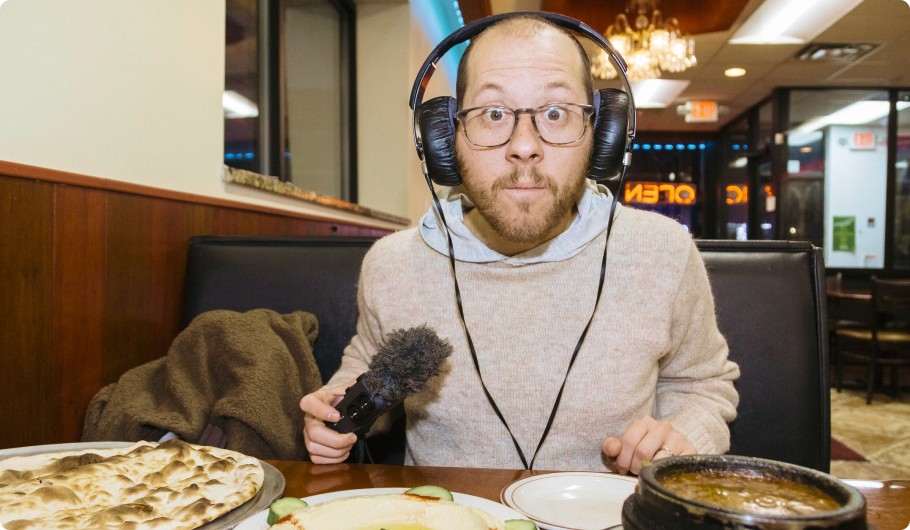 Zak Rosen is a Detroit-based story maker. He created and hosted The Best Advice Show and co-hosts Slate's parenting show, Mom and Dad are Fighting. He also produced and edited How to Survive the End of the World and Freedom Dreams. His work has been heard on NPR, CBC, BBC, and elsewhere. He began his career as a co-founding producer of WDET's Detroit Today.
Kresge Communications Team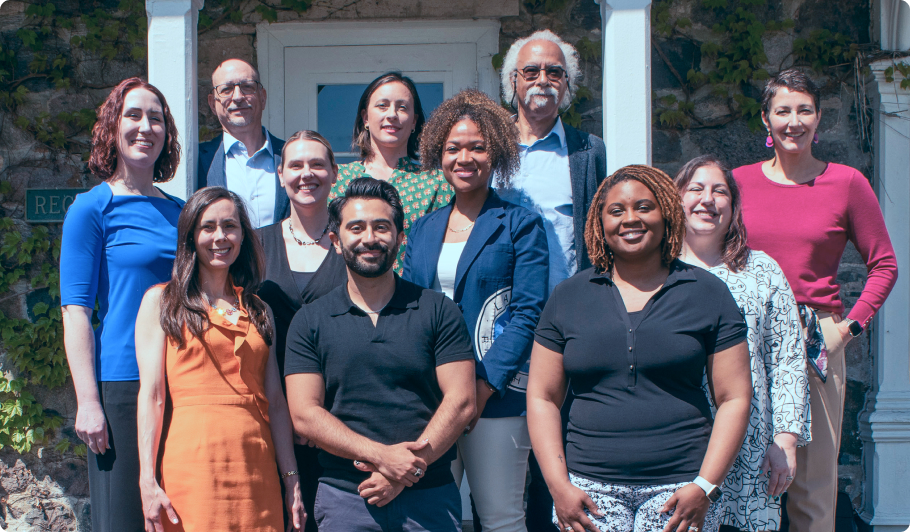 Julie Bagley
Rebecca Chamberlain-Creangă
David Carrig
W. Kim Heron
Alejandro Herrera
Christine Jacobs 
Krista A. Jahnke
Jennifer Kulczycki
Kate McLaughlin
Tracey Pearson
Kaniqua Welch