Transforming human service organizations into power brokers: Driving racial economic equity across generations.
Innovative solutions that harness the strengths and address the needs of Black, Indigenous and other people of color with low and moderate incomes are crucial to advancing the movement for racial economic justice.
To strengthen high impact community-based organizations' ability to leverage resources as power brokers and change agents, Prosperity Now worked with human service practitioners in Detroit and Memphis to partner with their clients to effectively advocate for systems change. The human service practitioners addressed policy barriers and identified innovative solutions to ensure families achieve economic mobility, an essential step towards racial economic equity.
Rooted in a human-centered design process and the Human Insights approach, the Racial Wealth Equity Strategy team at Prosperity Now spearheaded technical assistance to build the capacity of organizations to ideate, design, develop, and launch community economic development advocacy pilots that address the root causes of inequity and injustice.
Prosperity Now's Director of Racial Wealth Equity Strategy Cat Goughnour explains more.
Many of the solutions we're looking for in society actually come from people who are living the experience.
- Cat Goughnour, director of racial wealth equity strategy, Prosperity Now
In Detroit, national nonprofit UpTogether partnered with Kresge and Prosperity Now to recognize, highlight, invest in and learn from employees of Black and Latinx businesses based in the city.
This collaboration led to the launch of the Detroit Black and Brown Business Community-led Design pilot.
When you trust individuals with resources, they are able to achieve all sorts of things.
- Kofi Kenyatta, Senior Director of Policy and Practice, UpTogether
The three-month pilot engaged 13 employees of Black and Brown Detroit-based businesses to share definitions of economic mobility and recommend solutions. Each member of the pilot received $7,000 for their participation.
After hosting in-person and virtual convenings with Detroit residents, guaranteed income surfaced as a top policy priority. Data from guaranteed income pilots across the country have shown that direct cash payments are one of the most efficient and effective ways to lift people out of poverty.
These programs demonstrate that guaranteed income improves job prospects, food security, financial stability and overall mental health and well-being. Unrestricted cash, coupled with robust policy changes, can advance multi-generational economic success for families and communities.
I'm excited about the voices of humans with lived experience echoing through the halls as opposed to an executive in a boardroom.
- Jessica Glenn Jackson, Certified Nurse Midwife
Young adults represent the next generation of community, business and political leaders. The Collective Blueprint is focused on increasing socioeconomic mobility for young adults in Memphis by building pathways to thriving careers.
By training young people to become advocates in their own community, The Collective Blueprint is equipping them as leaders who can participate in decision-making processes and change the systems that create disadvantage. Hear from three young leaders about their experience.
Speak up about what it is that you know you need.
Equity is attainable. That's what Amareé Austin, advocacy and organizing specialist at The Collective Blueprint, wants people living in her community to know. Part of her work and personal mission is to encourage her peers to use their voices to advocate for the changes they want to see.
It's your right to have equity, it's your right to not experience wealth gaps, and it's your right to not be in the middle of a housing crisis.
- Amareé Austin, Advocacy and Organizing Specialist, The Collective Blueprint
Economic systems and policies should be designed to produce widespread, sustainable self-sufficiency for a stronger, more stable community. To help achieve that goal, The Collective Blueprint aims to build new systems that eliminate economic disparities and create viable pathways to prosperity for everyone.
As part of the Human Services Power Brokers project, the organization advocates for Black and Brown opportunity youth to receive cash incentives based on attendance in industry-aligned workforce training programs, advocacy training and ongoing advocacy campaigns.
This includes advocating for the involvement of Black and Brown young adults in a participatory budgeting process for ARPA dollars to fund organizations serving opportunity youth via workforce development and advocacy programs.
What if you had cities like Memphis and Detroit where the very young adults that people talk about as a problem are mobilized and engaged, and are really the people we look to for solutions?
- Sarah Lockridge-Steckel, Chief Executive and Co-Founder, The Collective Blueprint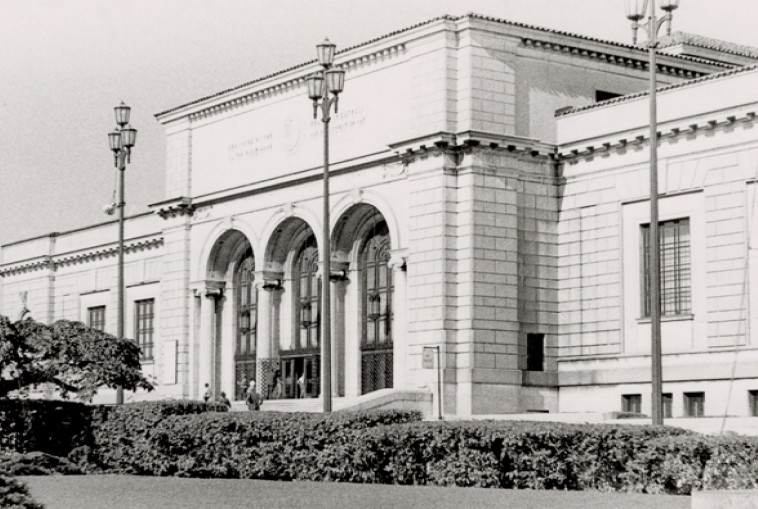 From the very first grant, our hometown remains a focus and a calling.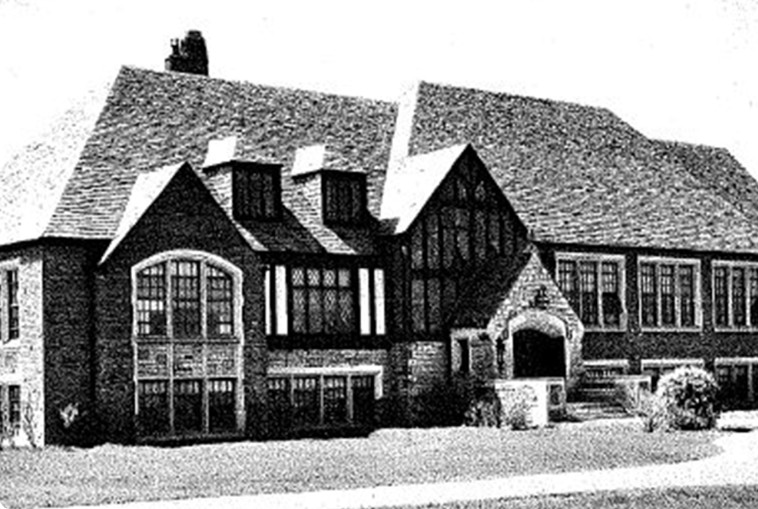 Now + Then Human Services
Kresge is one of the few national foundations with a human services program.